4 months ago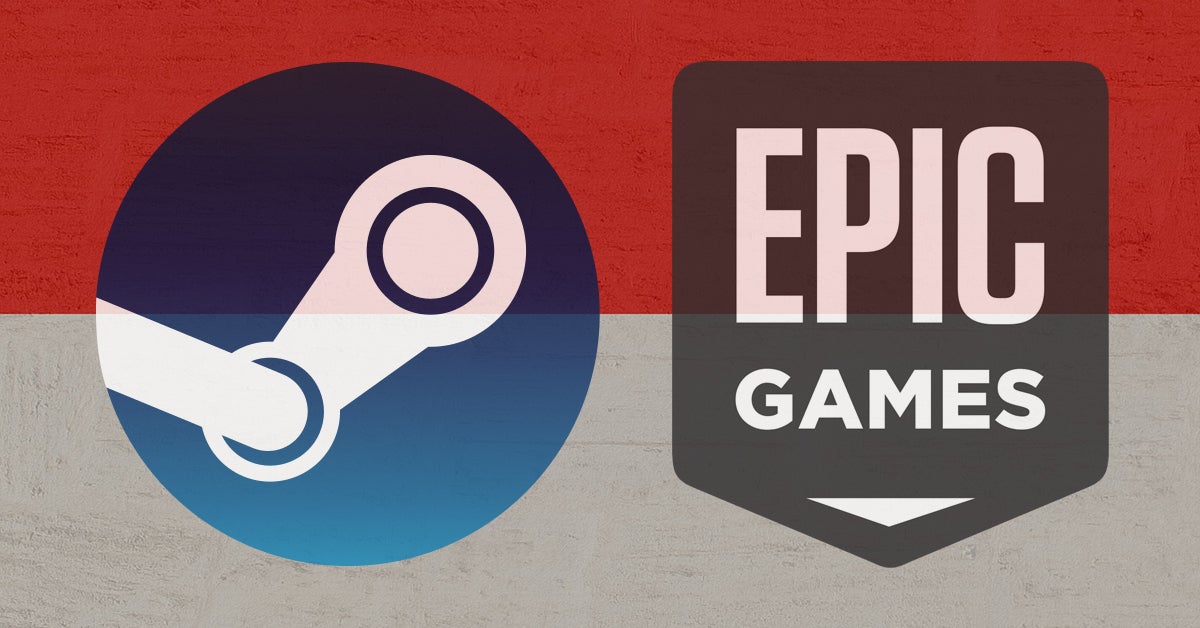 Update, August 4, 2022: Steam has now been restored in Indonesia, but the Epic Games Store is still blocked.
As reported by Niko Partners analyst Daniel Ahmad on Twitter, "Valve has registered with Kominfo and Steam is now officially unblocked and accessible in Indonesia."
Outside of games, Paypal has also been restored, Reuters reported.