4 hours 9 minutes ago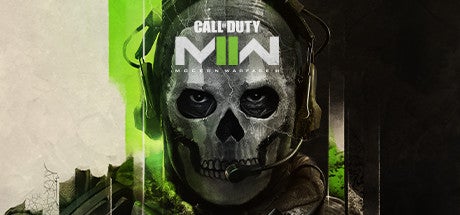 Just over 4.3 million games were sold in the UK during November, a drop of 7.3% over the year before, according to the latest GSD figures.
One of the big reasons for this is Call of Duty. This year, Call of Duty: Modern Warfare 2 launched in October, whereas last year the Activision Blizzard game arrived in November.
Even so, Call of Duty was still the biggest game of the month in November by a big margin. In fact, with just four weeks on sale, Modern Warfare 2 almost outsold Call of Duty: Vanguard's lifetime sales to date.