2 days 20 hours ago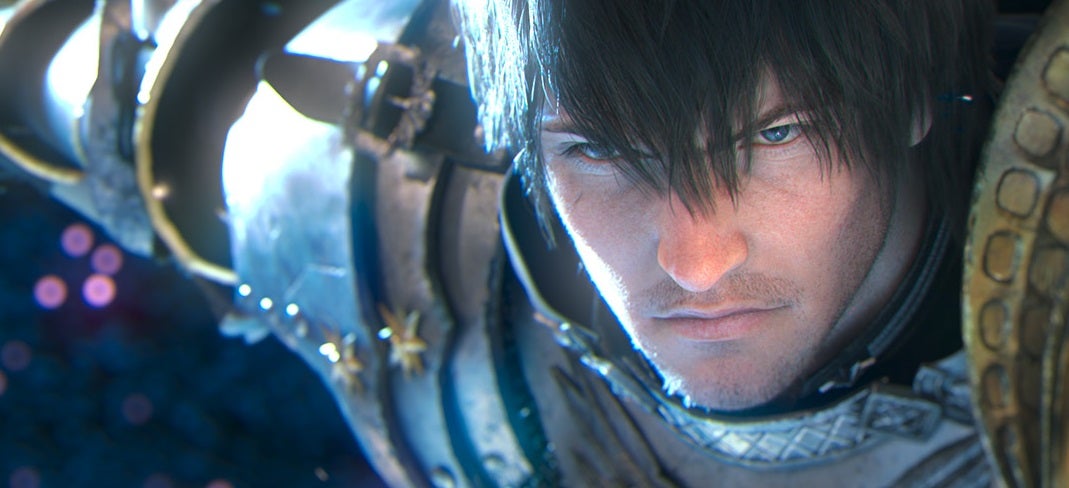 Final Fantasy maker Square Enix released its financial earnings for the three months ended June 30, 2022.
Square Enix's Digital Entertainment division is broken down into HD Game, MMO, as well as mobile/PC browser sub segments.
The HD Games subsection generated ¥12 billion ($89 million) in net sales, a decrease of 52.2% when compared to the same period last year.