1 week 6 days ago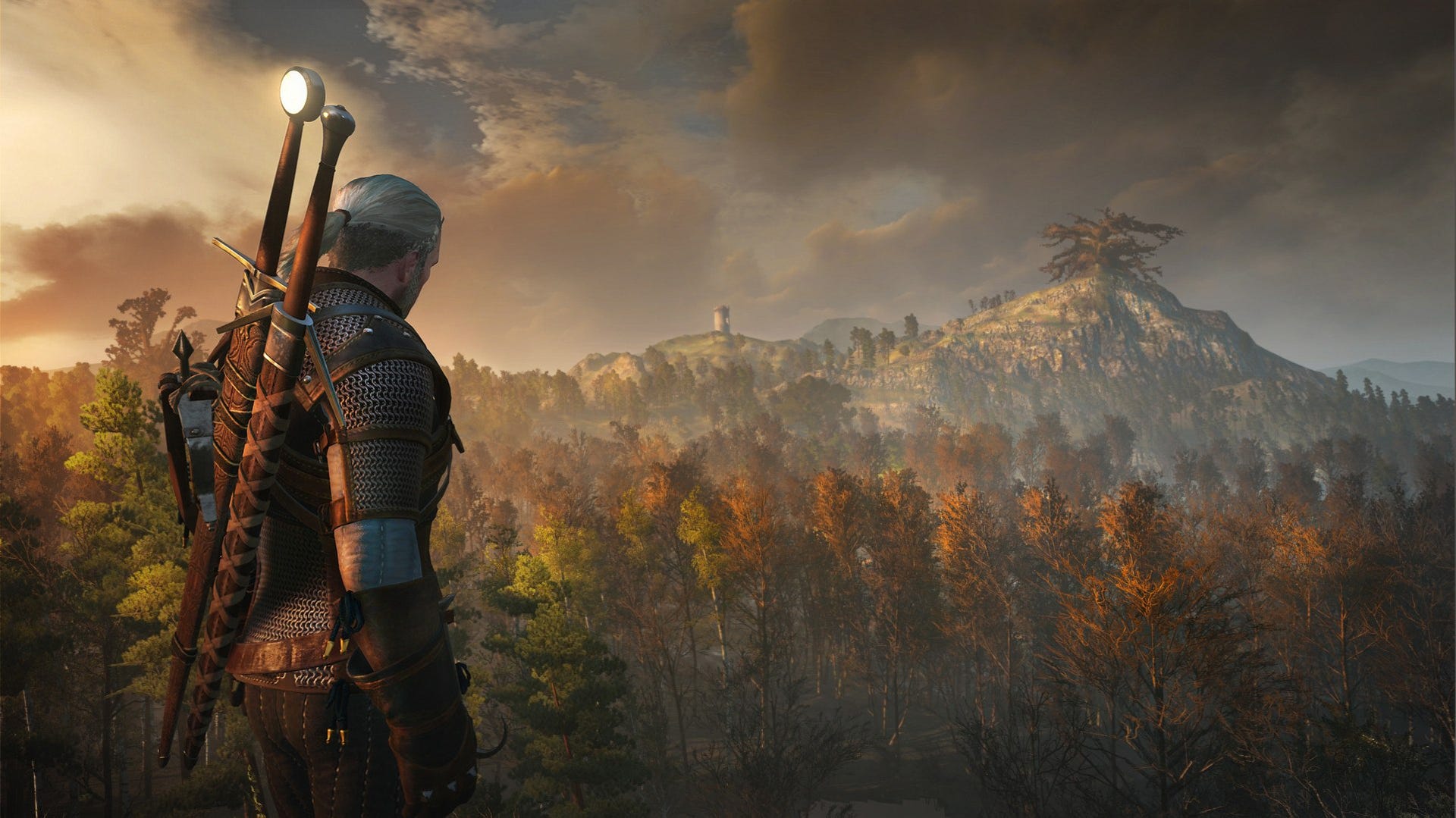 CD Projekt has confirmed a round of layoffs at The Molasses Flood.
The news was first shared on Twitter on May 12 by employees who had been made redundant, with CDP now confirming the information to PC Gamer.
"Because the project changed, so has the composition of the team that's working on it – mainly on The Molasses Flood's side," a spokesperson said. "The concrete number of employees we parted ways with is 21 team members in the US and 8 in Poland (working on the project outside of the US)."