1 hour 23 minutes ago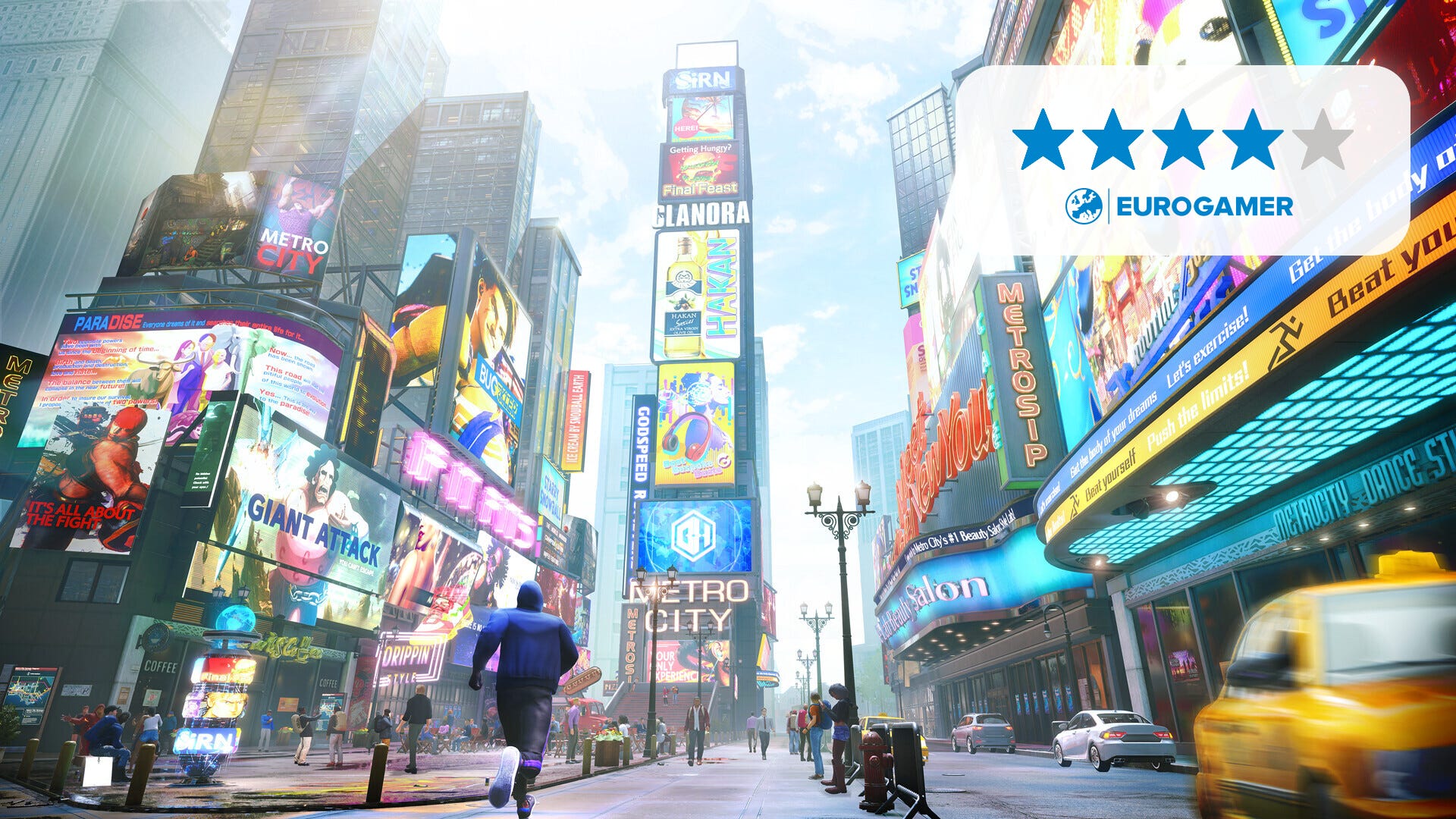 Street Fighter 6 feels like a response, the counter-punch from a developer bruised and battered after a heavy defeat. You can't call it a comeback - for the fighting game core Street Fighter 5 served its purpose well enough. But you can call it a triumphant return to the ring; better, wiser and with a new plan of attack.
Street Fighter 5 launched half finished. Online play was a broken mess, the story mode was barebones and there was no arcade mode - a fighting game prerequisite. Street Fighter 6 follows up on that release disaster with a meaty campaign mode unlike anything we've seen in the series, an online hub that recreates the feel of an old-school arcade, and a raft of single-player options to fuss over. All this on top of a world class combat system and fighting feel. It's a fantastic package - perhaps the best Street Fighter's ever had.