9 hours 57 minutes ago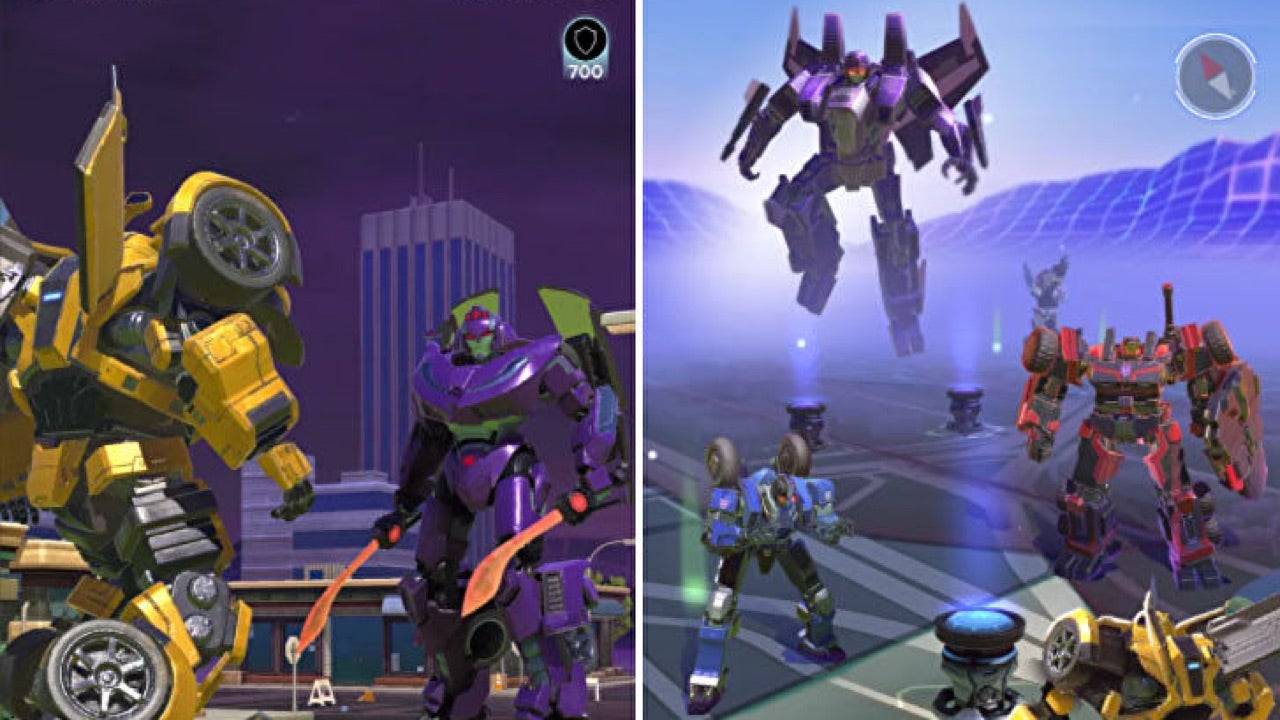 Pokémon Go developer Niantic has reportedly fire 85 to 90 members of its staff and cancelled four of its in-development projects - including a previously announced Transformers game and a collaboration with theatre company Punchdrunk - amid "economic turmoil" for the company.
That's according to Bloomberg, which has shared portions of an email sent to Niantic staff by the company's chief executive officer John Hanke.
In the message, Hanke is said to have blamed today's project cancellations and redundancies - which will affect around 8% of Niantic's workforce - on the company facing "a time of economic turmoil". Hanke reportedly claimed the moves would help "further streamline our operations in order to best position the company to weather any economic storms that may lie ahead."