1 year 1 month ago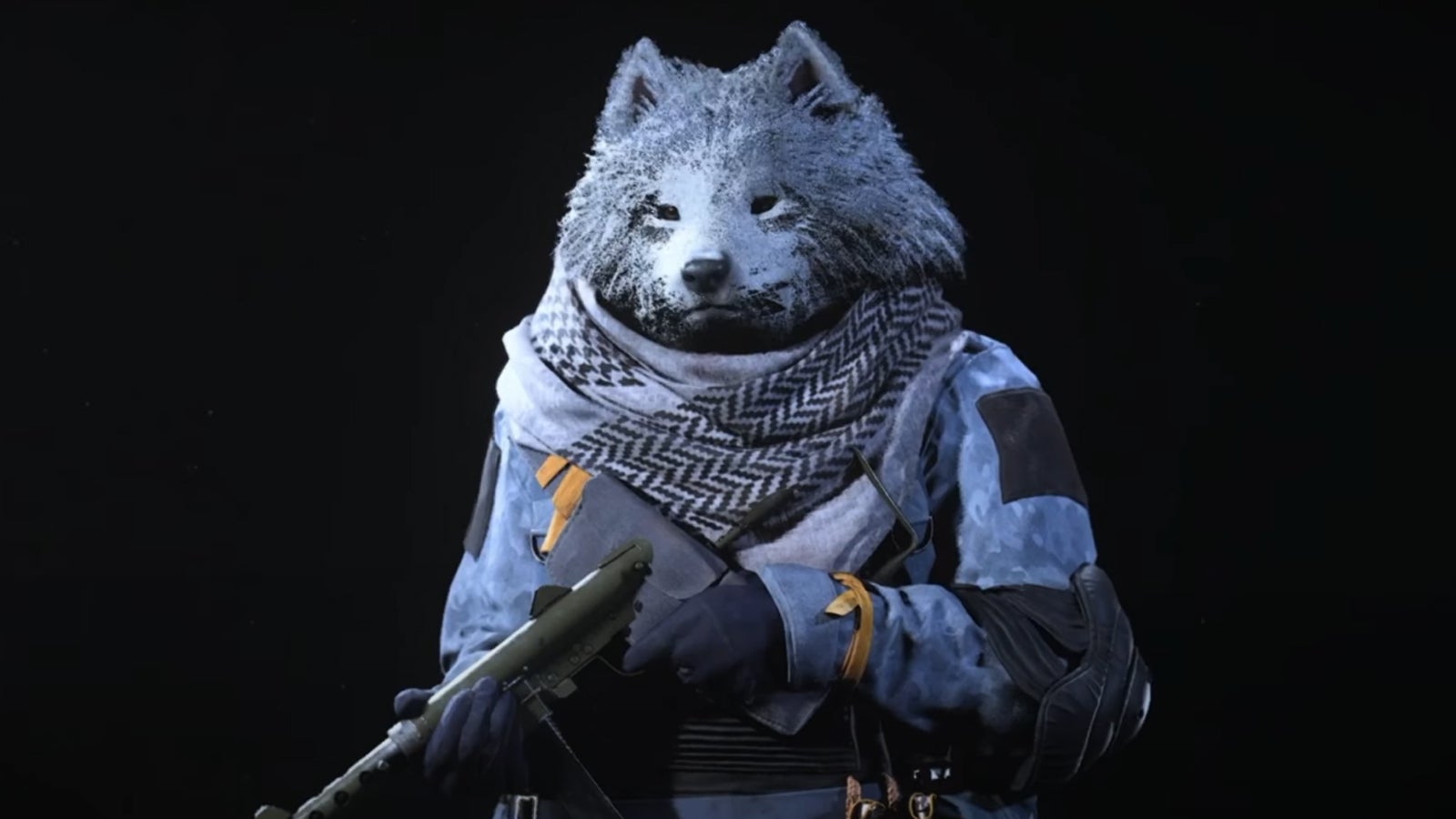 A fluffy dog skin set to release in Call of Duty Warzone has been hit by a claim of plagiarism, and Activision has now pulled imagery of the upcoming pooch from its website.
The claim of copying comes from concept artist and Call of Duty fan Sail Lin, who has highlighted images of their own dog skin design, originally uploaded to Artstation back in December 2019.
Writing on Twitter, Lin said he was "very disappointed to see my work being plagiarised by a big company like Activision in this way". Eurogamer has contacted Activision for comment.