13 hours 2 minutes ago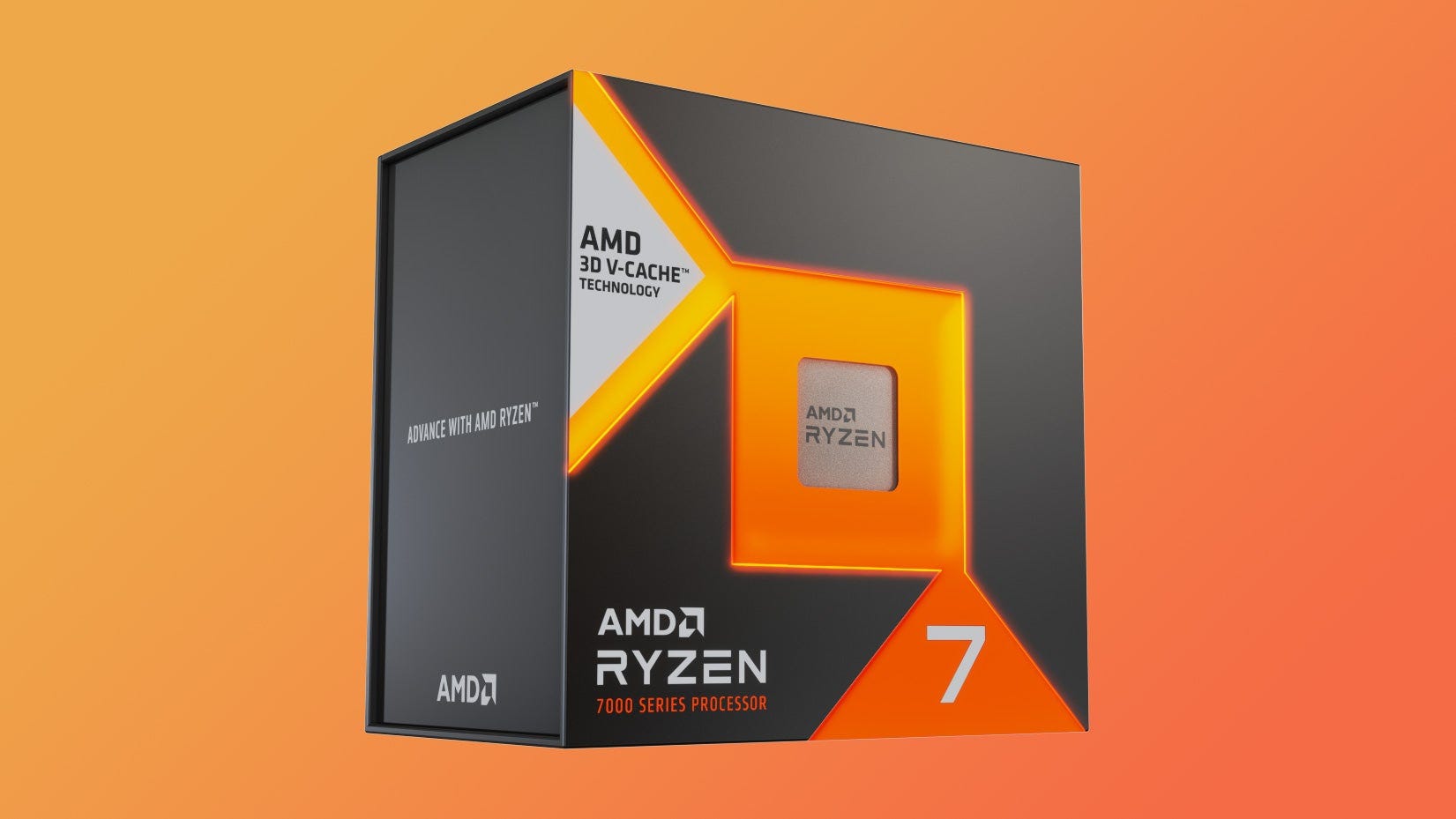 Want to get a powerful Ryzen 7 7800X3D processor for $50 off with a free copy of Starfield Premium Edition? B&H Photo in the US have you covered with their latest discount on AMD's fastest gaming CPU*, which sees the processor drop to $389 after debuting earlier this year at $439.
That's still a hefty chunk of change, but it's worth it for a gaming CPU that outfights the Core i9 13900K and trades blows with the much more expensive Ryzen 9 7950X3D, coming well ahead in some games and a tiny bit behind in others.
*Fight me