2 months ago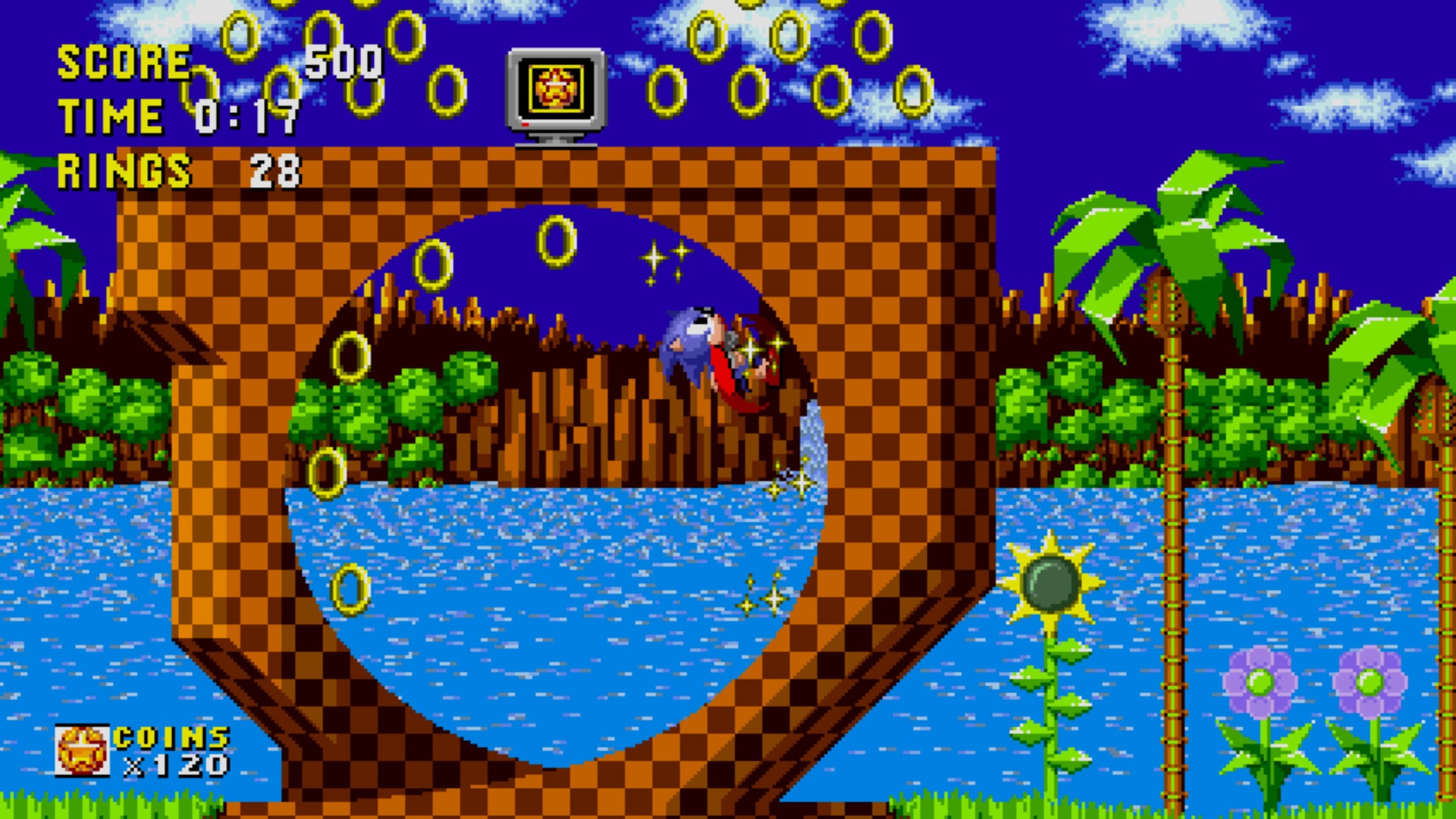 Sega has released its financial results for the three months ended June 30, 2022, and the publisher's fiscal year appears to be off to a good start.
Sega's first quarter release slate was somewhat muted, led by the retro compilation Sonic Origins, a PC revamp of the 2020 Switch release Hatsune Miku: Project Diva Mega Mix, and a Switch port of PS4 title 13 Sentinels: Aegis Rim, which debuted in Japan in 2019.
The publisher did not specify how any of those titles performed individually, but the company as a whole reported selling 5.14 million copies of games over the quarter, down 22% year-over-year.