2 months ago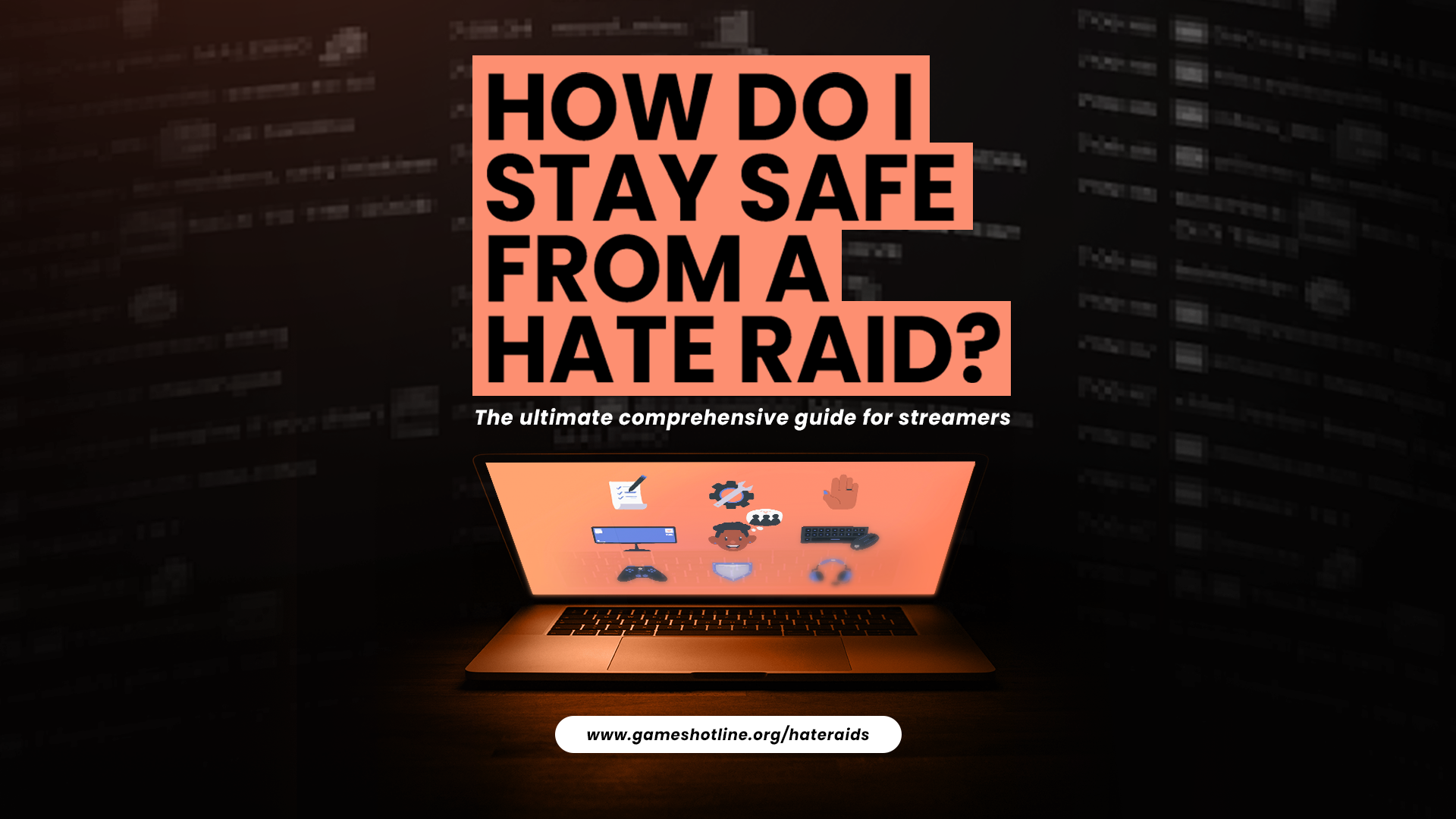 The Games and Online Harassment Hotline has launched a new online resource aimed at content creators so they can protect themselves from hate raids.
The guide can be found on the Hotline's website, and gives a comprehensive overview of what livestreamers can do if they're the victim of a hate raid, but also what measures they can put in place to minimise the risks of it happening, and what steps to take if it has happened already.
Talking to GamesIndustry.biz, the Games and Online Harassment Hotline director Jae Lin commented: "Hate raids have been used to target Black, women, queer, and marginalized streamers for years. With a spike in this tactic over the past year, it's the streamers and community moderators who have created and shared the most effective knowledge and tools for mitigating the harm of hate raids.