2 months ago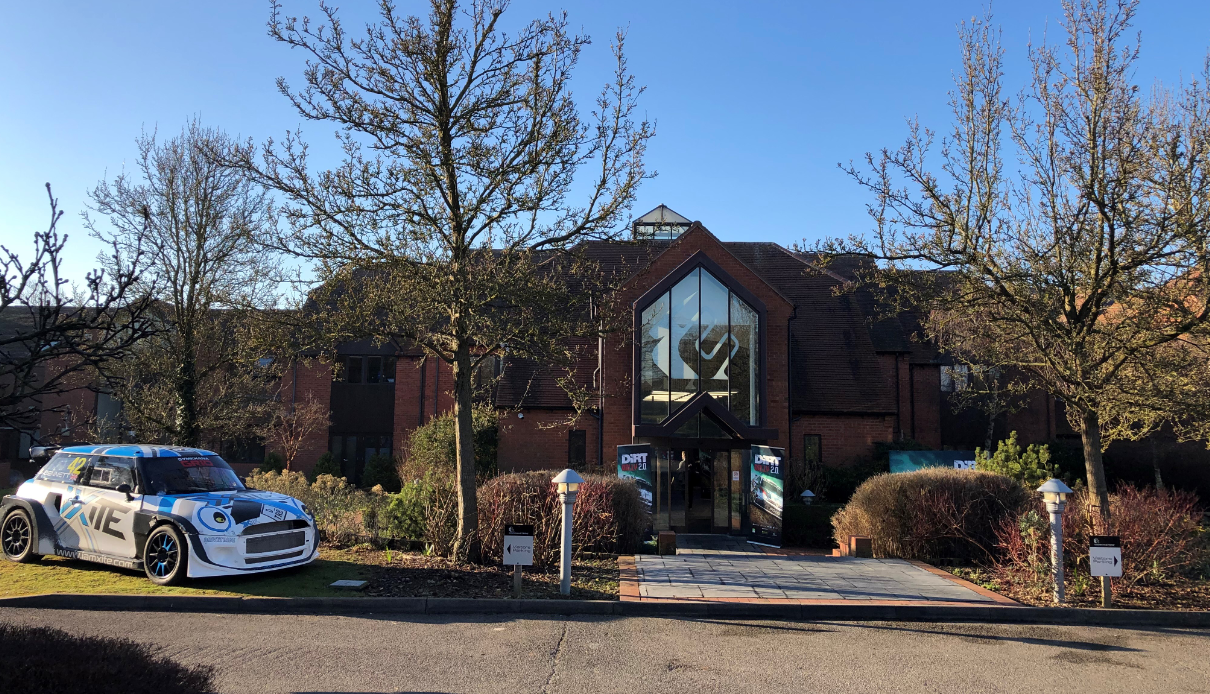 Codemasters is famous the world over for developing high-quality simulation racing games.
Last month, the UK-based developer was in pole position in the charts with its latest smash hit: F1 22. However, the company continues to invest in other racing experiences, and today we turn our attention to another part of the Codemasters business: rally games.
We sit down with Ross Gowing, the senior creative director on the EA Sports Rally team, to discuss life at Codemasters and the future of off-road racing.