3 months 3 weeks ago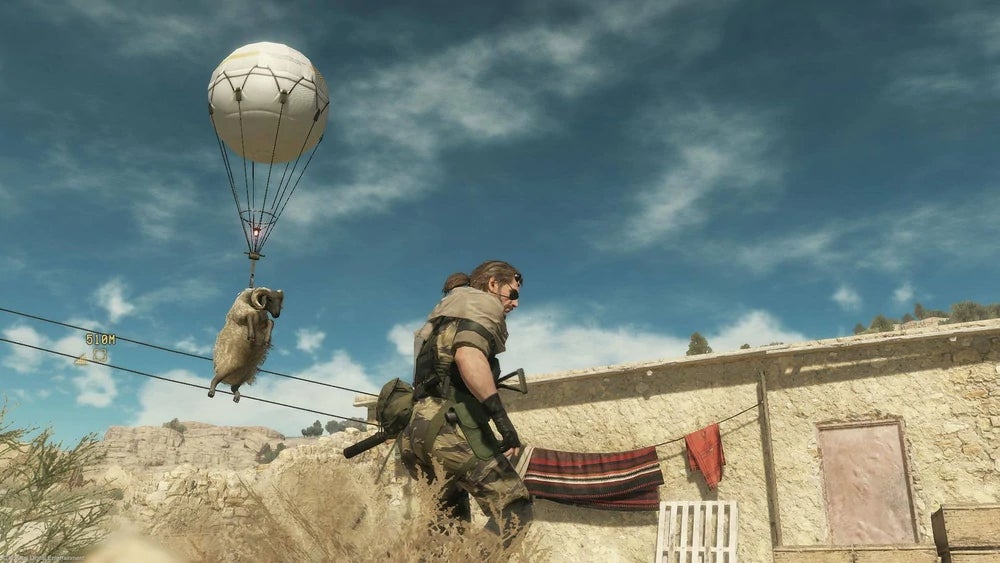 Call of Duty Warzone 2.0's DMZ mode appears to be getting a Metal Gear Solid-style extraction balloon.
Redditor Top_Scientist4578 datamined the item which will be available to purchase from Buy Stations around Al-Mazrah (the map which DMZ and Warzone is based in).
Based on the screenshot, the item will cost $2000 in-game to purchase, although that's probably a placeholder value.