1 month 1 week ago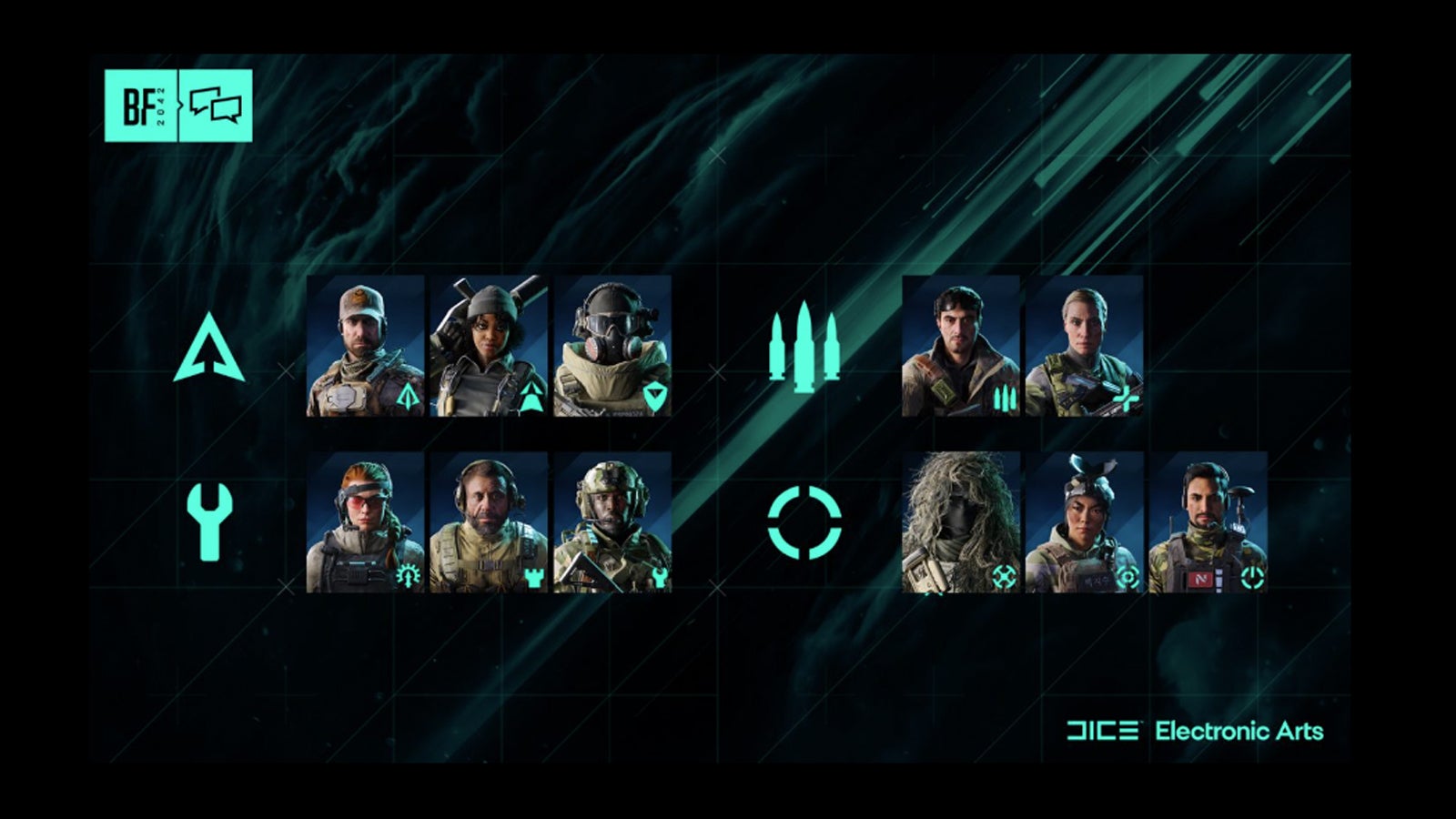 DICE has announced a series of revamps coming to the beleaguered Battlefield 2042, including a rework of the game's unpopular Specialists.
In a lengthy blog post, DICE has detailed how it will bring "classes back to Battlefield" by reintroducing the "classic and familiar" Assault, Recon, Support and Engineer as groups in which existing Specialists will sit as "unique sub-classes".
Each of these classes will be tweaked to restrict gadget usage, enabling players to "better assess the threat", and assign new class traits.