2 months ago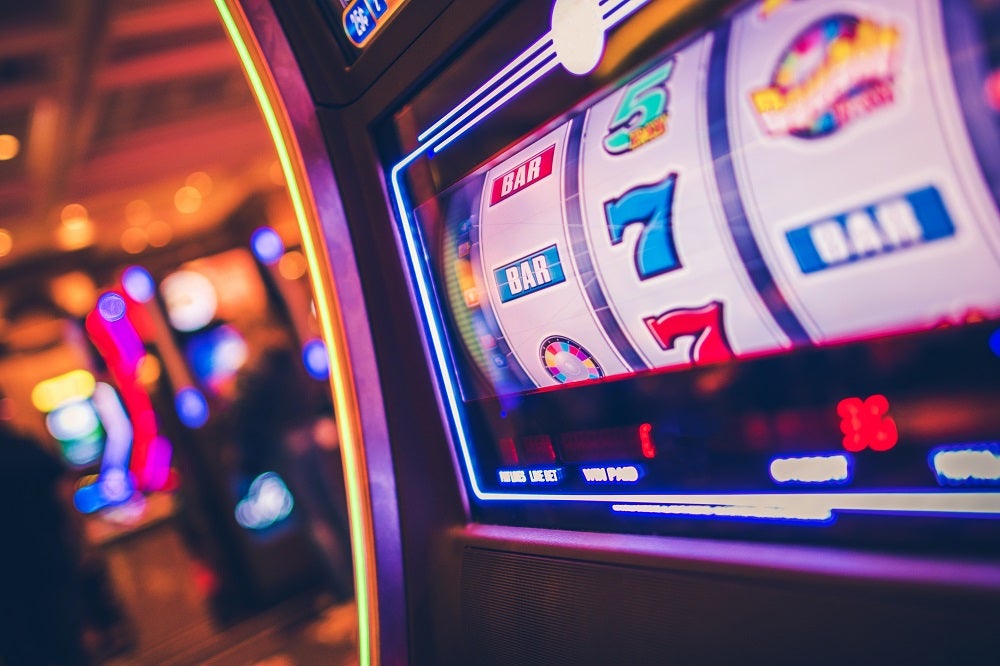 A new study reveals that Belgium's ban on loot boxes within games has not been enforced.
In 2018, the Belgian Gaming Commission recommended criminal prosecution over illegal loot boxes, but loot box researcher Leon Y. Xiao found that many companies outright ignored the ban, and measures to comply with the law were easily circumvented.
The study noted that among the 100 highest-grossing Belgian iPhone games during May 2021, 82% had loot box features.