2 months ago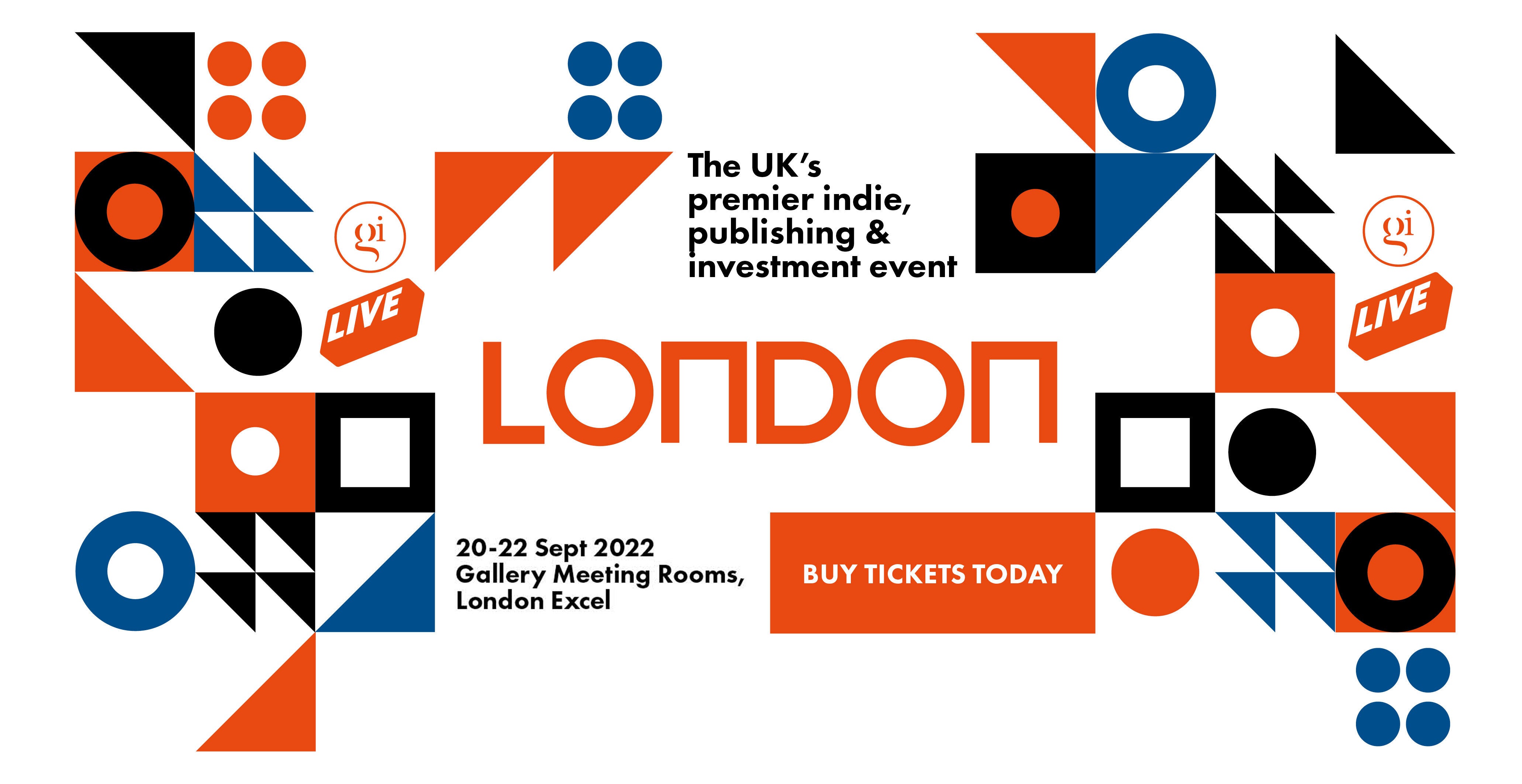 Japanese games giants Bandai Namco, Sega and Square Enix are meeting with indie developers at GI Live: London in September.
Bandai Namco will be meeting attendees on the digital-day only (Tuesday, September 20th), while Sega and Square Enix Collective will be connecting with creators in-person.
Also joining the event this year are Curve, ID@Xbox and Valve, with the latter answering questions about Steam via a livestream Q&A at the show.