3 months 3 weeks ago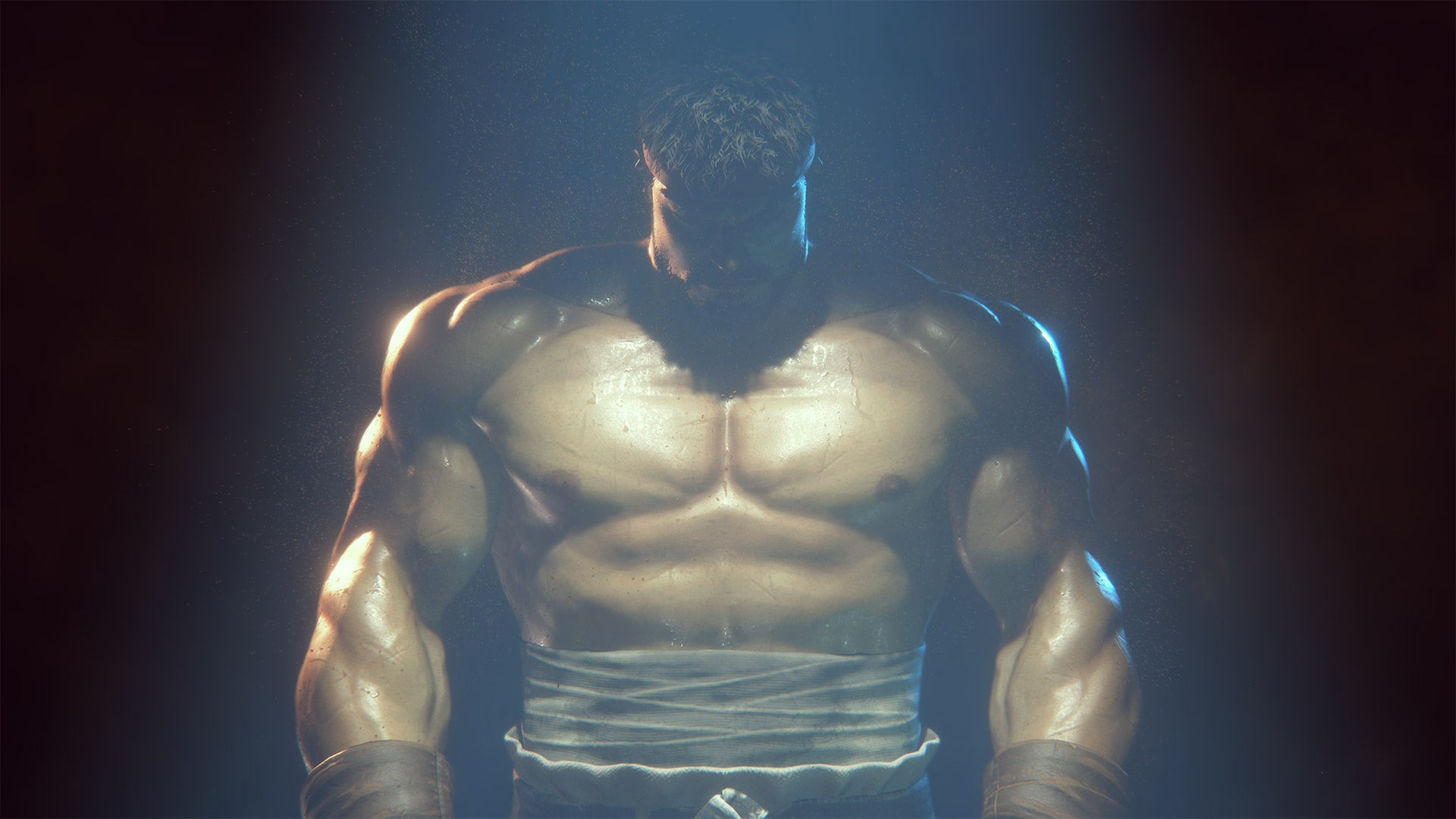 Capcom will hold a second Street Fighter 6 closed beta later this month, from 16th to 19th December.
Tweaks to the game since its first round of testing include a fresh option on PlayStation 5 and Xbox Series X/S to "reduce input delay" as a setting in the game's Graphics menu, which will "shorten the gap between your inputs and the action happening on-screen".
Alternatively, on PC, you can toggle your Vsync setting off. The trade-off here is that this may increase the likelihood of screen-tearing, Capcom warns.