2 days 18 hours ago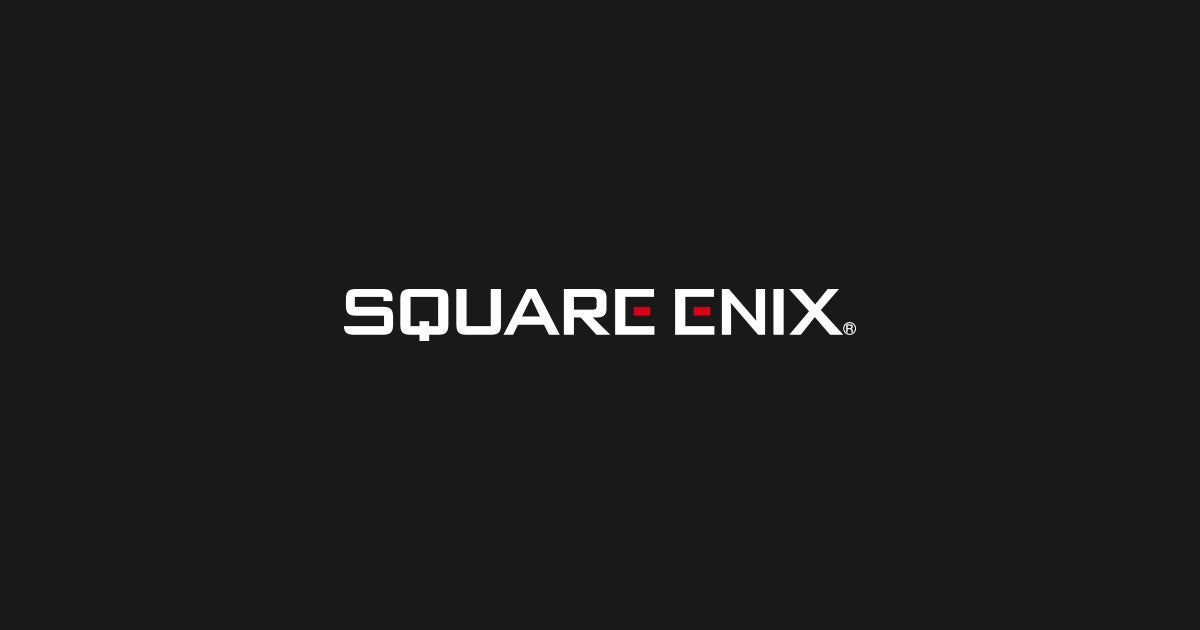 Just weeks after confirming it was selling off its western studios and IP to Embracer Group for $300m, Square Enix has revealed plans to "establish new studios" and acquire others.
The news came as part of the company's recent financial presentation, which revealed that one of Square Enix's "medium-term business strategy" initiatives is to "boost game development capabilities by establishing new studios, [mergers and acquisitions], etc."
As spotted by Axios' Stephen Totilo (thanks, NME), the company also revealed that the "objectives behind divestiture of select overseas studios and IP" - that is, the reason why it sold off its three western studios - was to "achieve sustained growth through selection and concentration of company sources, better align overseas publishing function with organisation in Tokyo, and transform group business portfolio".