3 months 3 weeks ago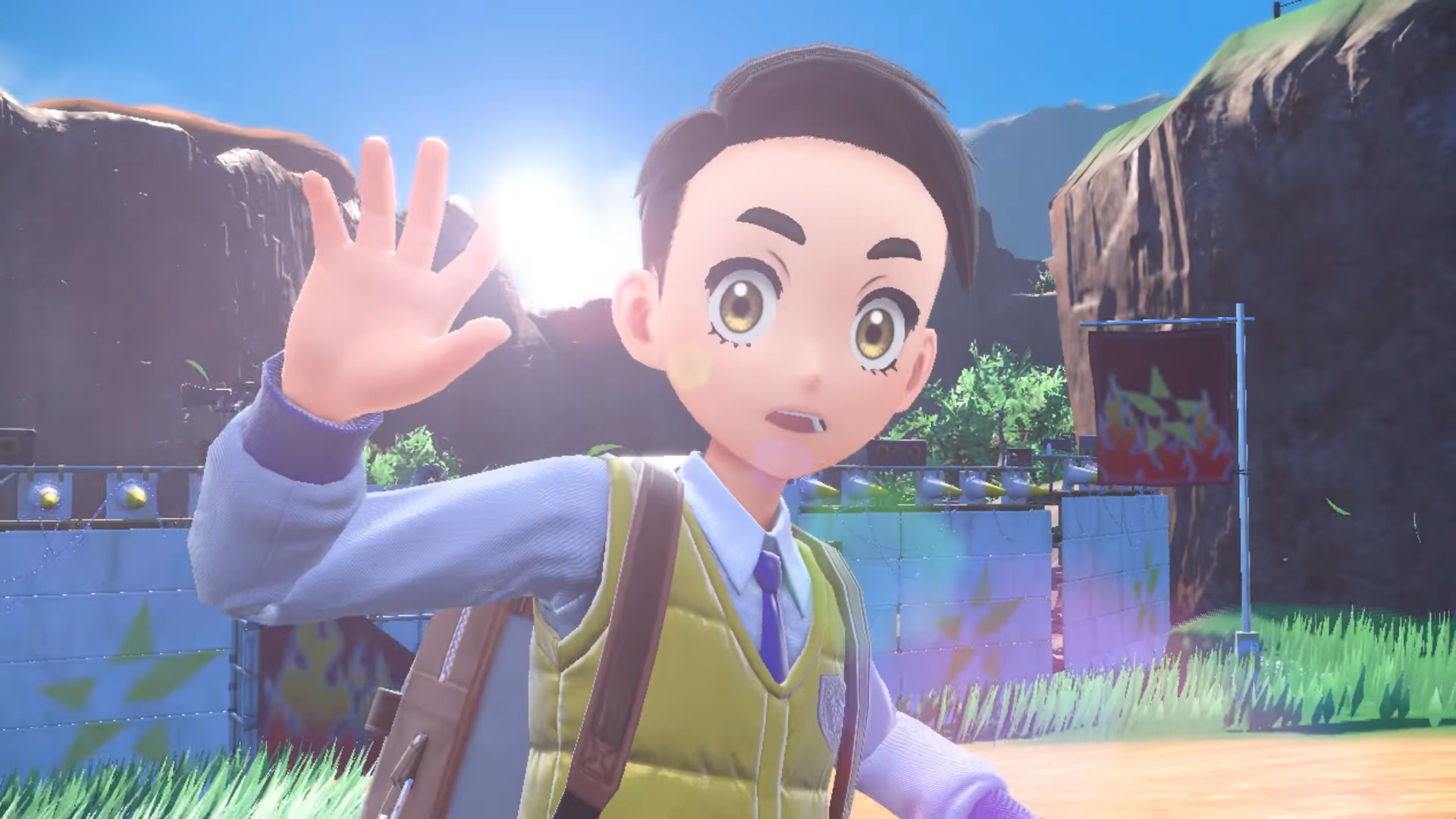 Nintendo has apologised for the performance issues of Pokémon Scarlet and Violet.
Today brings a new patch for the game, which makes a handful of changes along with "select bug fixes".
As part of the patch notes, Nintendo has acknowledged the widespread performance issues found within the game and documented on social media.