6 days 2 hours ago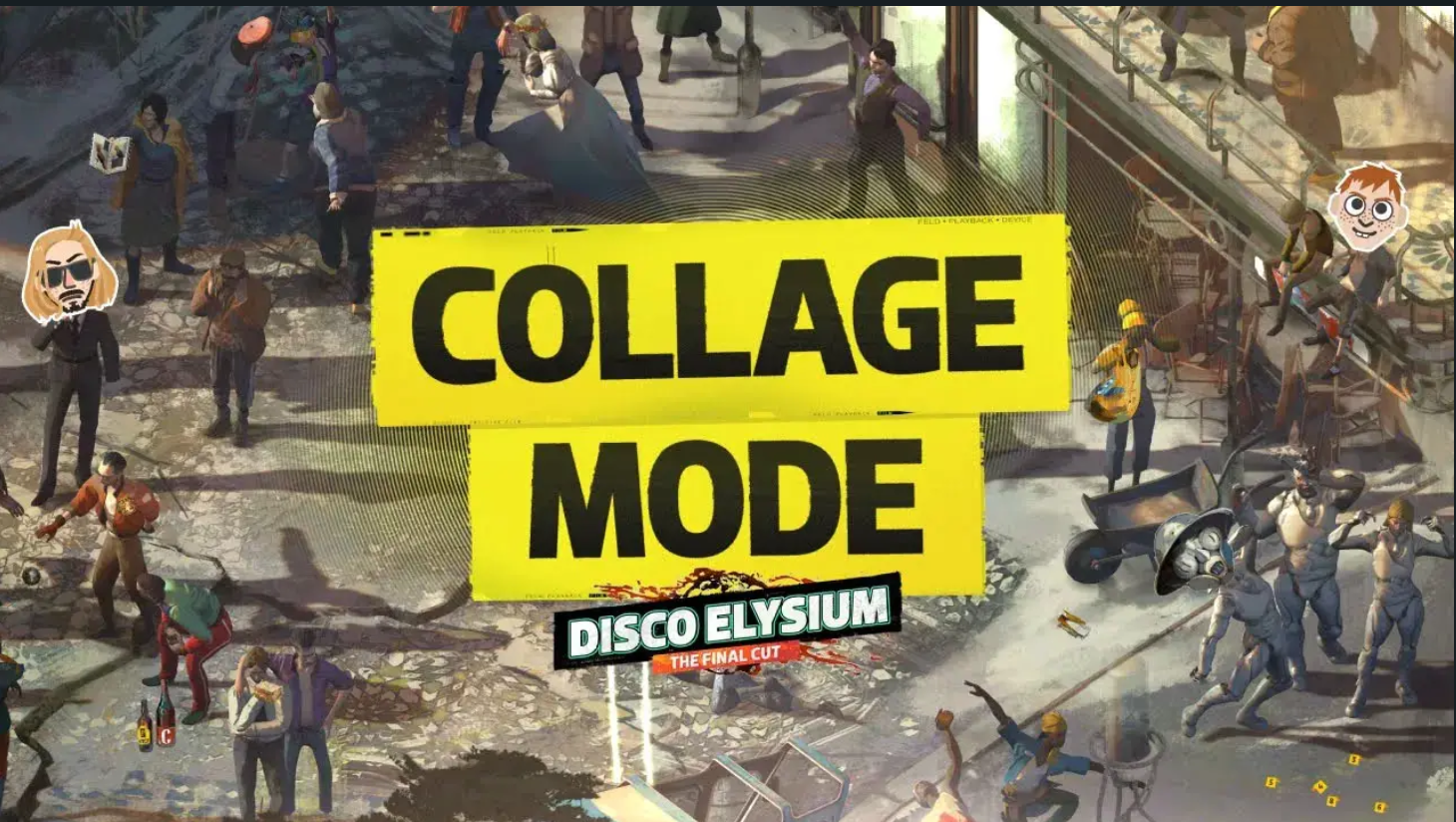 ZA/UM has released a new "Collage Mode" for Disco Elysium.
The brand-new mode – which is out now on PC, and coming to consoles "over the coming days" – gives players "full access to characters, environments, effects, and custom dialogue to create the screenshots that they have always desired".
The new mode lets players place characters "across the game's paintery environments and then pick from a range of silly and sensible poses", apply filters and frames, and even write their own dialogue to "create a whole story with a single image by entering custom text that can be placed anywhere".