11 months ago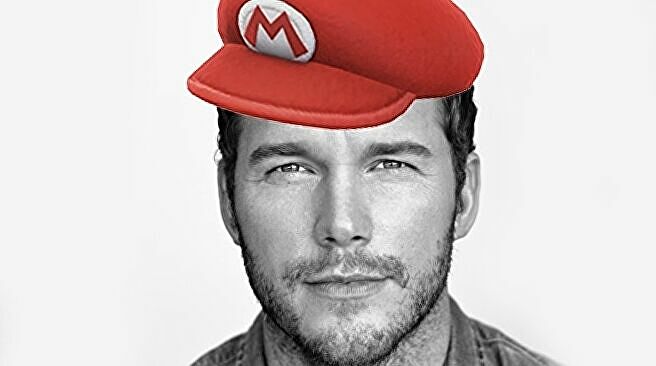 Actor Chris Pratt has been discussing his - somewhat controversial - role in the upcoming CGI Super Mario Bros. movie, telling Variety that his take on the title character will be "updated and unlike anything you've heard in the Mario world before."
Mario has, of course, been voiced by Charles Martinet since 1992, and his video game performance has become inseparable from Nintendo's flagship character. As such, Mario fans were somewhat aghast last year when Mario creator Shigeru Miyamoto announced Pratt would be replacing Martinet as the voice of Mario in the upcoming film.
It's a casting decision that few seemed to have warmed to even ten months on, despite the best efforts of Chris Meledandri, producer of the Super Mario film, who insisted Pratt's performance as Mario was "phenomenal" last November. Meledandri then defended his star again this week, saying criticism of Pratt's casting would "evaporate" when people heard his performance.