3 months 3 weeks ago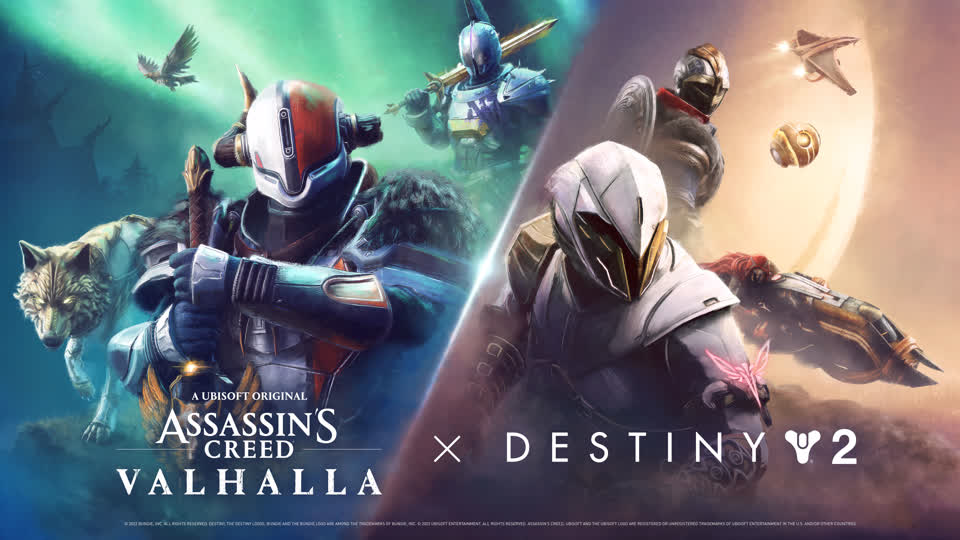 UPDATE 2/12/22: Ubisoft has now officially confirmed its Assassin's Creed and Destiny crossover event, which will see sci-fi armour for sale in Valhalla later this month, as well as AC styles in Destiny 2.
The collaboration will go live on 6th December, when Destiny cosmetics themed around Lord Shaxx and Saint-14 will become available to buy in Assassin's Creed Valhalla. Assassin's Creed-themed items - I can see an Apple of Eden-style ghost shell! - will then go live via Destiny 2's Eververse shop.
One final note from Ubisoft confirms a free weekend for Valhalla is on the way. You'll be able to dip your toe into Eivor's Viking adventures for no cost from 15th to 19th December.