3 months 3 weeks ago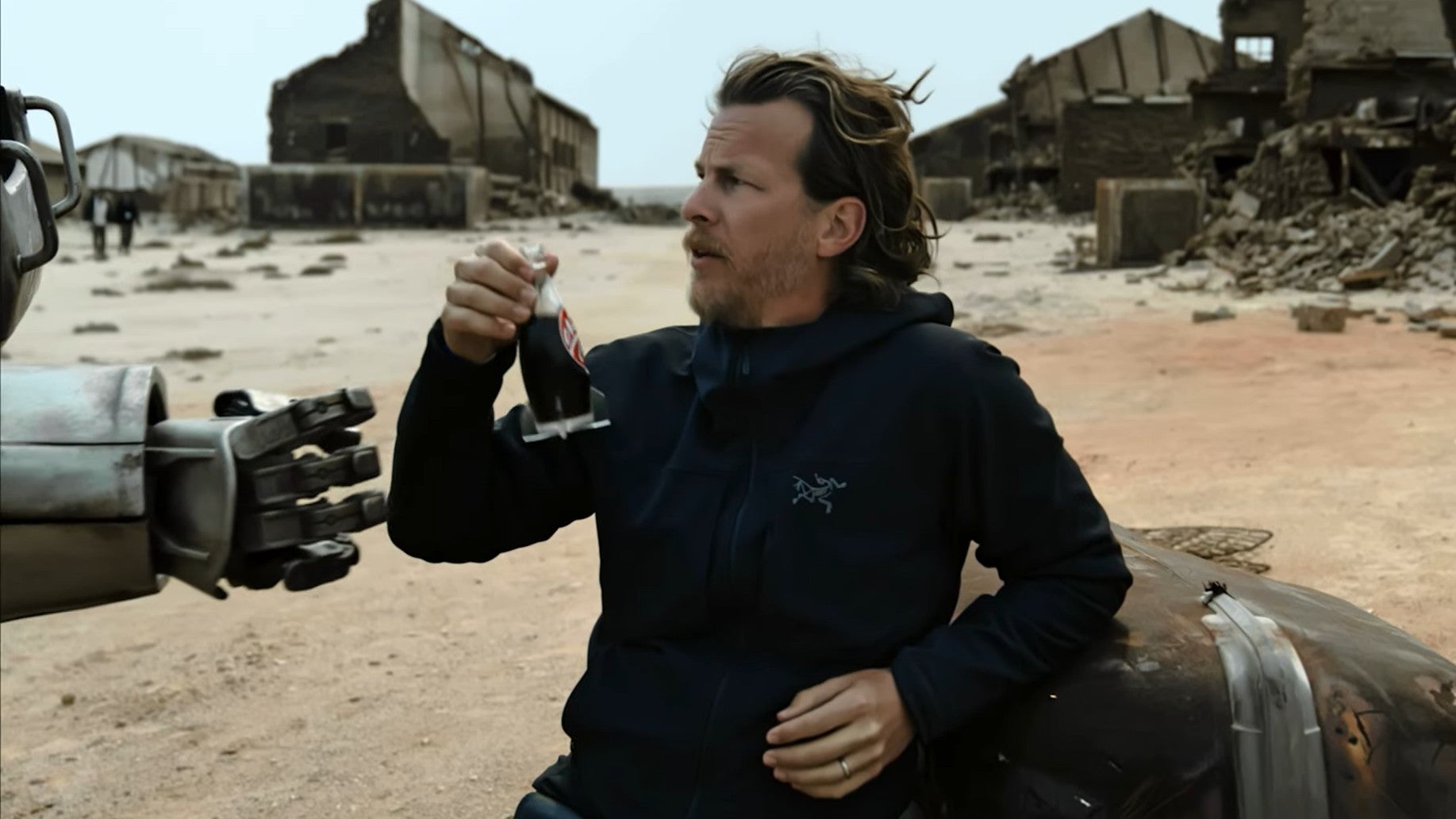 Bethesda's Todd Howard has shed more light on Amazon's upcoming Fallout adaptation.
Speaking on Lex Fridman's podcast, the show's executive producer stated that the upcoming series is "not a retelling of a game story". Rather, it will take place on a separate area of the world's map.
"Let's tell a story here that fits in the world that we have built, doesn't break any of the rules, can reference things in the games, but isn't a retelling of the games," Howard elaborated.