3 days 3 hours ago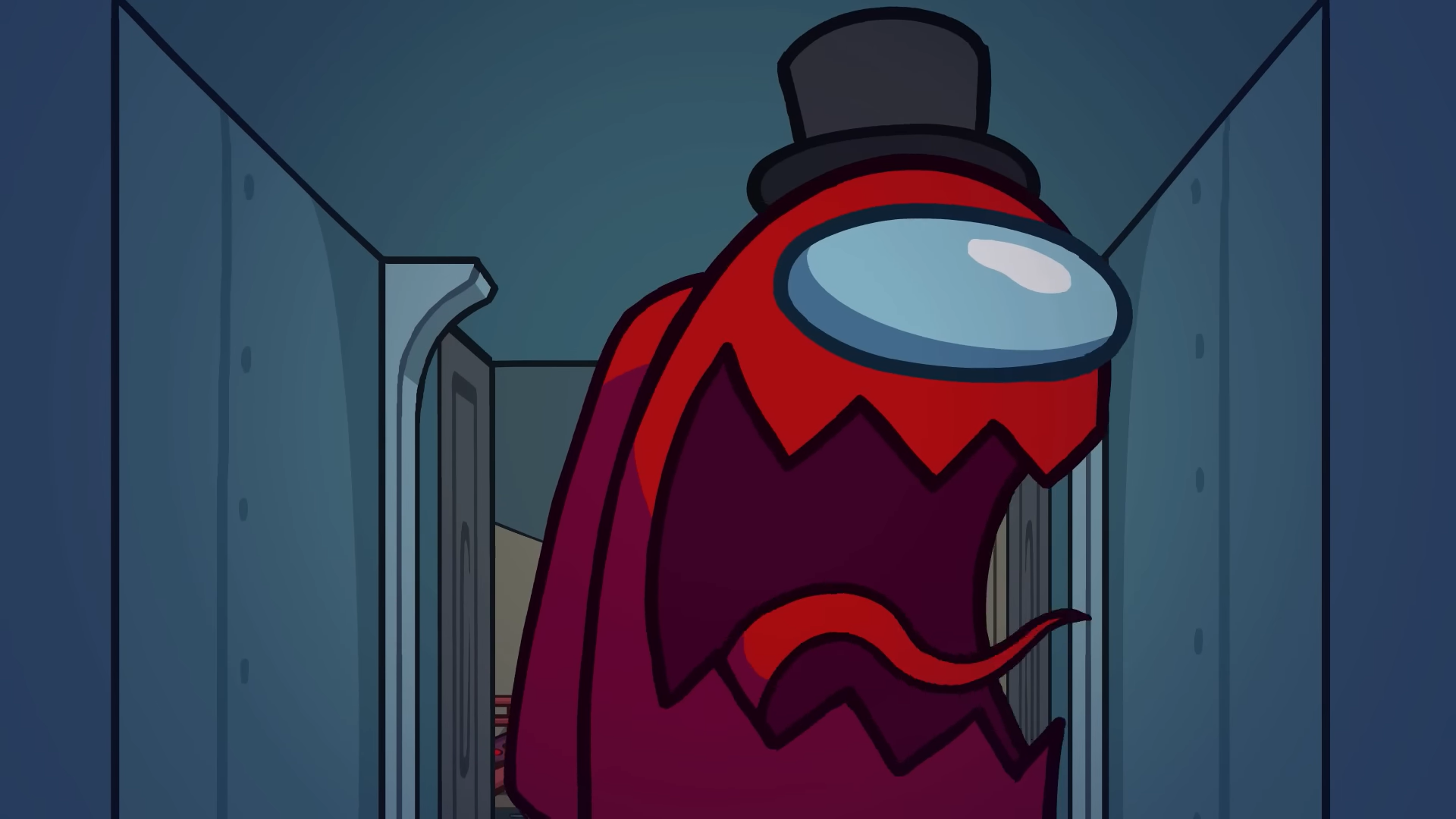 Among Us fans will be familiar with the game's MedBays, which pop up on various maps. Here, players can complete tasks like scanning themselves (although, you don't do this on the Airship, if I recall correctly).
MedBays are all fairly simply designed, with beds and other items you might expect to see. Nothing out of the ordinary, unless you count the little beans running around here and there, trying not to get got.
However, it turns out these simple room designs were unintentionally controversial, thanks to the inclusion of a red cross on the wall of The Skeld's MedBay.